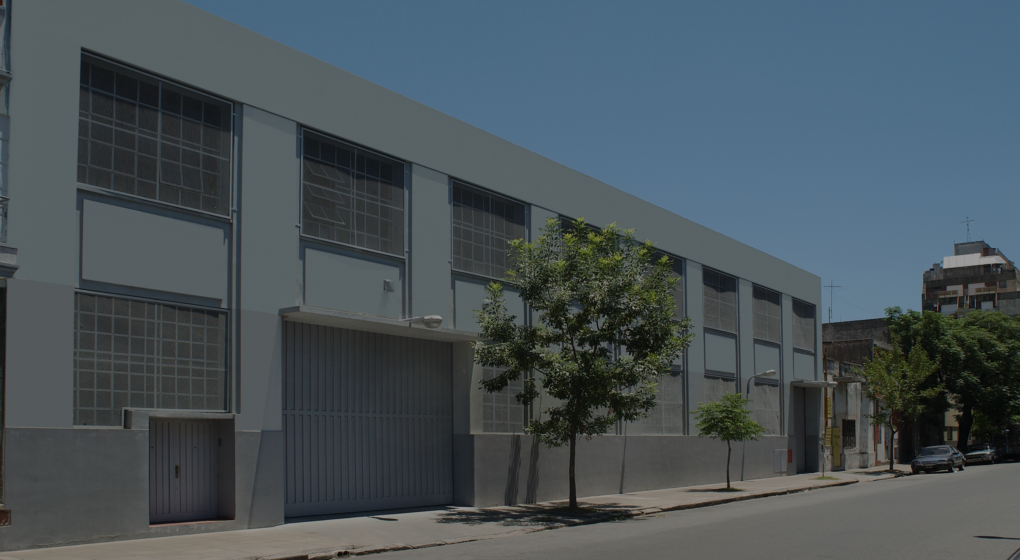 Laboratorio Opoterapico Argentino S.A. (LOA) was founded in 1924. LOA is Argentine largest and oldest producers of bovine and porcine glandular raw material ingredients. It's a family owned business and from its inception has been committed to high quality standards, strong work and commercial ethics that continues to this day.
Our glandular ingredients are utilized in Pharmaceutical, Nutraceutical, Veterinary Laboratories, and Health Food and Dietetic Supplement manufacturers. We export worldwide. All our glands are from bovine and porcine animals born, raised and slaughter in Argentina. BSE Free
Our Facility
LOA manufacturing facility is located in Buenos Aires, Argentina. We expanded of our facility in 1978 and then again in 2000. These industrial expansion programs were done to automate all of the production lines and to increase our capabilities of storage, packing and to ship directly from our facility. Our facility now houses our manufacturing, distribution, administrative offices and the QC/QA and R&D departments.
Our Facility
Our staff is composed of highly trained and qualified technicians in the field of production, QC/QA, bacteriology and research.
Our QC & QA departments insure the proper follow-up of our production, and in house assay of all raw materials, intermediates and finish products with the most advance, sophisticated and precise analytical equipment. You can be confident of the integrity, quality and purity of our products.